Flex signage solutions are a raging industry nowadays! Those big, flexible and viewer friendly signboards have become an ultimate brand marketing strategy for clients today. Signboard has that marketing strategy planned for you.
In the competitive market, constant struggle to make your brand visible and successful seems a tedious task indeed.

Flex Signboards are very durable in nature. They are easily installed and could be as easily taken off. They are cost effective and sometimes people prefer them over other types of sign displays that have acrylic face and symbols. Even their name suggests flexibility and that is why Signboard offers a perfect flex board which can be installed any where quite easily yet effectively.

Creative approach of marketing

We Help You Sell Your Brand:
Signboards are used to project your product ideas and marketing talent in order to increase potential viewership. Signboard has that knack to project your skills:
Graphically
Strategically
Majestically
Signboard Ensures Quality:
Signage tools are those commercially vital weapons that you can use to outsmart your competitors and sell your brand in the market. Thus, standard of quality should be maintained while designing and projecting them. Harsh climatic conditions or any mishaps can easily damage the low quality signboards but ours are of the excellent quality material that stays firm and withstand variable circumstances.
Client's Specifications:
Signboard assures you that our quality service will never cease to amaze you. Our design variety, range of creative displays and quality material will never make you disappointed. You can specify your needs and preferred style and we will design it exactly as you want. We respect your opinion. You matter to us like your brand matters to you.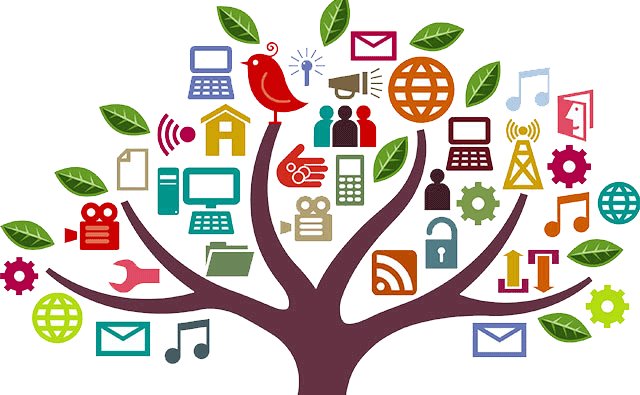 Interested?
Get your free proposal on how we can help you on social media marketing.