Signboard is the one stop solution for all your exhibition needs. By hiring our services you can be rest assured that your business is getting all the right attention and the right publicity. Taking care of client's needs has always been our priority. Signboard has your best interests at heart.
At exhibitions many things should be kept in mind regarding the exhibition and its placement. Customers usually make an opinion at first glance and if your signboard is unique, creative and easily noticeable.

Signboard designs your exhibition stands in a way that they directly grab customers' approval and cost you minimum hassle. Our signage has special traits like Creative and Interesting, Clear and concise brand message, Easily manageable, Easy to understand, Attention grabber, Simple yet effective, Occupies less space, Hidden space for pamphlets, Motivational text and symbols, Perfect brand marketing strategy, Fits in any setting, any background, A Blend of Modern and Traditional, Our Reliable Team of Experts.

We See What the Customer Thinks:

It can attract the customers and surpass your competitors. Signboard takes care of all that remarkably and delivers what the client desires. Signboard has been a leading name in signage industry. Our integrity, work ethic and incredible team of experts have made us client's first choice in professional signage business. Our designers are not only the best in their field but they are getting even better day by day. They are not your usual bunch of media geeks.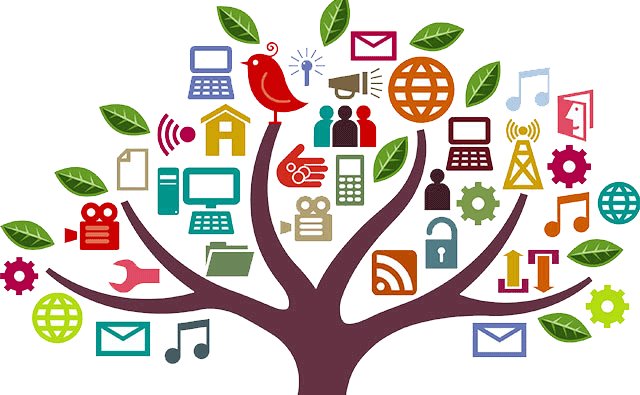 Interested?
Get your free proposal on how we can help you on social media marketing.